Chapter 7 & 13 Personal Bankruptcy Attorney
in Hackensack, New Jersey

GET A FRESH START
- Foreclosures
- Wage Garnishments
- Lawsuits
- Creditor-Harassment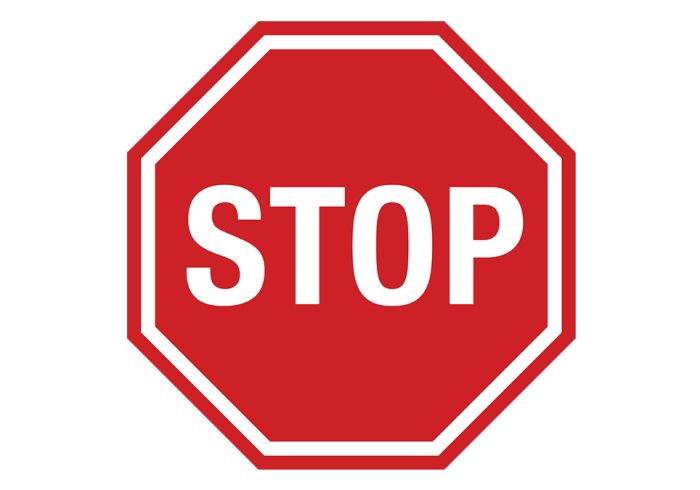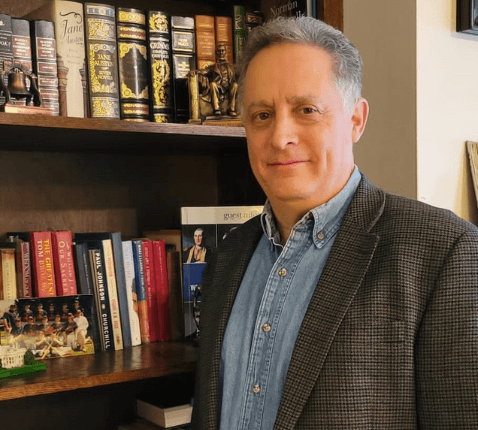 Marc G. Alster
---
Admitted to Practice in New York & New Jersey
---
After graduating from American University Washington College of Law with a Juris Doctorate in 1987, Attorney Marc G. Alster has proudly served his community as a skilled and passionate bankruptcy attorney. With years of experience, he has assisted individuals throughout New Jersey and New York as they work to overcome hard financial times, with the goal to help each person (both debtors and creditors) get a fresh start in life.
Marc Alster achieved a result that others said was impossible. His excellent advice and guidance allowed me to discharge all of my debts and give me a fresh start. Marc is truly an expert in the field and I would recommend him to anyone seeking help with a bankruptcy filing. In short, he is unmatched in his knowledge, ability and understanding of the laws governing bankruptcy.
Marc Alster and his staff were very thorough and professional. From the onset, he helped us navigate through the murky mess that bankruptcy can be. Thanks to his help, we learned that there is life after bankruptcy.
Mr. Alster made a bad situation less stressful. He helped me understand the entire process and helped make everything run smoothly. Would definitely recommend his services.
Why Work With Attorney Alster?
Having brought thousands of bankruptcy cases to a close, Marc has diligently worked to help each client move forward with a fresh start in life.
30+ Years of Experience
You deserve to feel confident in your attorney. Marc's decades of experience allow clients like you to receive truly knowledgeable service.
Trustworthy Guidance
Attorney Alster helps both English- and Spanish-speaking clients with reliable guidance tailored to their unique goals.
Personable Legal Service
If you're thinking of filing for bankruptcy, Marc understands you're going through a lot. Find the personable support you need in him.
The Time to Act Is Now
There is no time like the present to fight for a better future. Reach out to The Law Office of Marc G. Alster today to start moving toward a brighter tomorrow.
Begin Building a
Brighter Tomorrow, Today
Being overwhelmed with debt can affect more than your financial health—it can also affect your mental and emotional well-being. It's crucial that you understand your options. Attorney Alster can guide you through chapter 7, chapter 11, or chapter 13 bankruptcy. But if bankruptcy isn't the right path for you, bankruptcy alternatives, such as creditor workouts and mortgage loan modifications, also allow you to move forward in life. Get started today. The Law Office of Marc G. Alster is here for you.
From his office in Hackensack, New Jersey, Attorney Alster's services extend throughout the state of New Jersey, as well as New York. Some areas he serves in New Jersey are Passaic County, Bergen County, Hudson County, Essex County, and more; in New York, he serves Rockland County, Queens, and the Bronx. No matter your location, needs, or expectations, he is here to serve with passionate care and guide you from start to finish. Reach out to schedule a meeting with bankruptcy attorney Marc G. Alster today.